FIVE OF The Six Questions ABOUT Vegan World 2026 ARE EASILY ANSWERABLE…
The only question LEFT is "How"?
VEgan world 2026 is an open source standards process to answer this question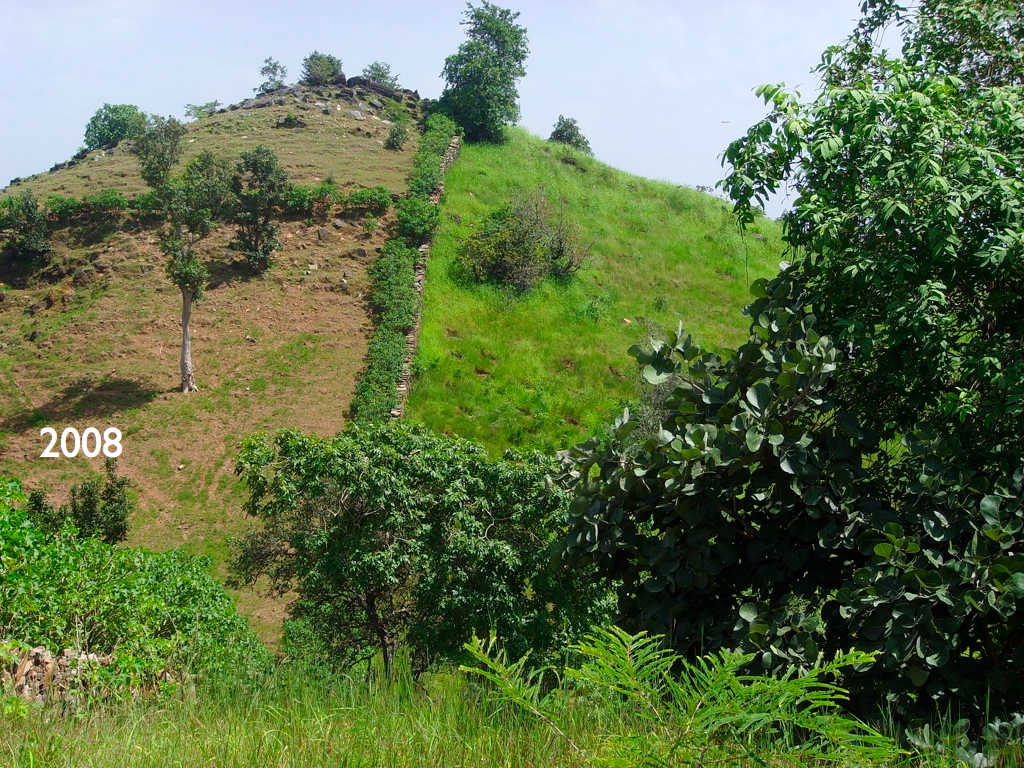 How do we manage human impact on the ecosystems of the planet?
How do we manage the human economy so that human beings and nature thrive?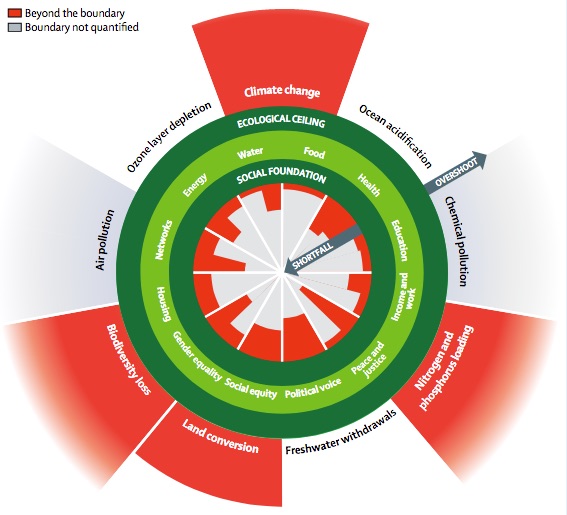 How do we make decisions for the common good of nature and humanity?
How do we manage our relationships with each other and with nature?
How do we ensure that generations to come will preserve the sacredness of life on Earth?
How Do We Get To A Vegan World By 2026?
The power of exponential transformations!!
video of the vegan world 2026 conference inauguration in mesa, az, oct 26 2018